Angry Asian Restaurant Prank Call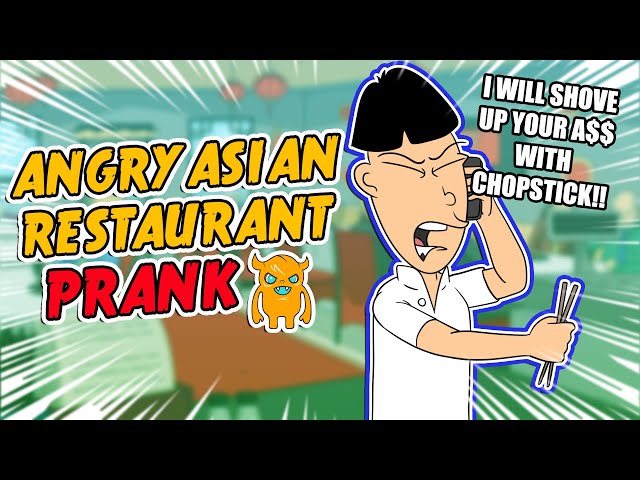 I call this guy back to back numerous times. It's hilarious, and no, I am not asian. He owns an asian restaurant, and we basically argue for 3 minutes. Hope you enjoy!<br />
Part 2 of this prank here: www.youtube.com/watch?v=iNt ILw4q5yc<br />
<br />
http://www.OwnagePranks.coml register to join the community!