Shocking Video Encouraging Kids to Bully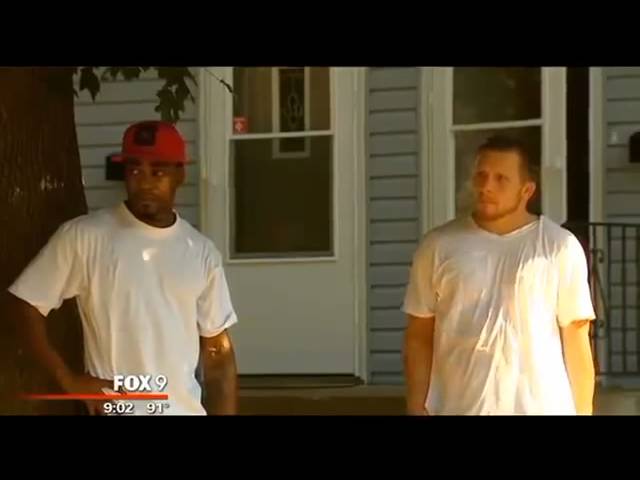 It's becoming a common problem -- kids behave badly, record it on cell phones, and post the unruly acts online; however, one video showing two girls picking on a 3-year-old has two families answering dozens of calls.

Shock and anger are not uncommon reactions to videos depicting bullying behavior, with online comments attacking everyone involved -- including the parents. FOX 9 News spoke with both families and found the aftermath is still affecting them.

Both families were unaware anything had happened -- let alone had been filmed and posted online -- until the calls started pouring in from across the country. At first, they were just as outraged as anyone else. Now, they are very concerned.

"I wasn't happy with the video, obviously," said Shawn, the father of the girl who was bullied in the video. "I am disgusted with it."

Shawn told FOX 9 News he had no idea his daughter was the toddler who was bullied in the video until the father of the bullies came over to apologize.