But does Ben Affleck have a 36-inch dick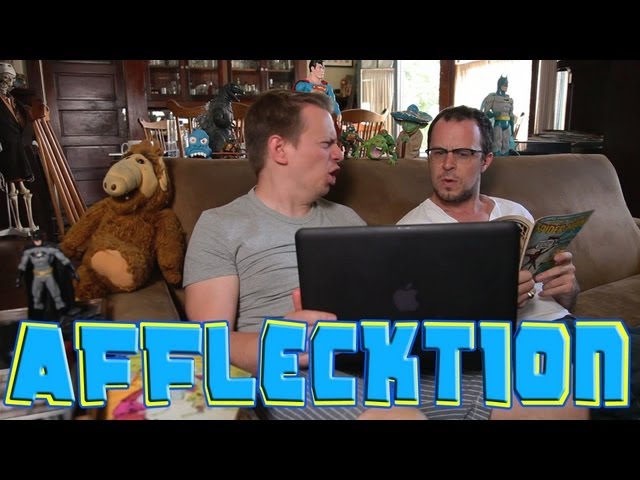 Since y'all won't shut the **** up about it.

I actually haven't seen any Batman movie and don't know much about Batman overall besides the fact that he's badass. Or is it bat-ass? I also don't know who Ben Affleck is besides the name. Because of this, I don't know the significance of all of this, so I don't care.