party hard
Click to block a category:
Gaming
Politics
News
Comics
Anime
Other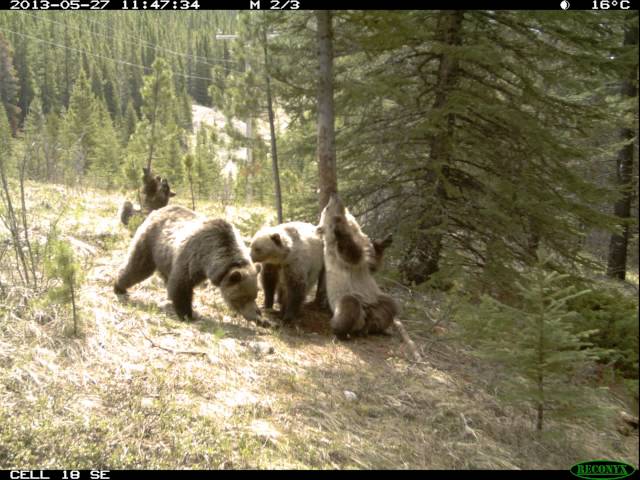 skip to 0:45 to cut straight to the party

Ever wonder what bears do when we're not looking? These images were captured with a remote wildlife camera as various species visited a "communications" or "rub" tree in Kananaskis Country, leaving a scent as a form of communication to other bears and animals. The image data is being collected as part of a collaborative study looking at multi-species habitat use within our mountainous landscape.