Iron Man 2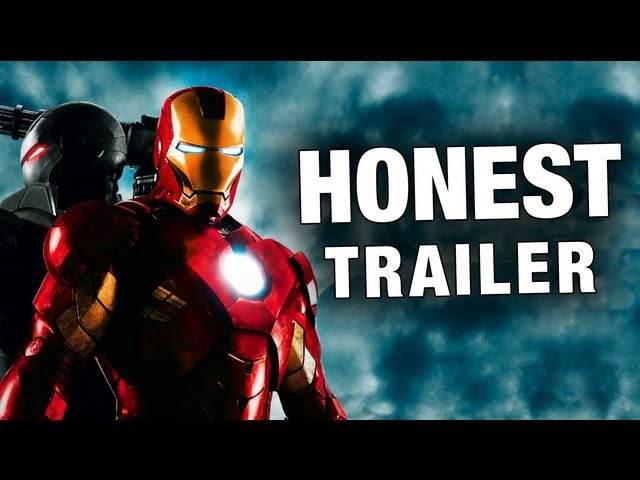 Before you see Iron Man 3, revisit the film that should lower your expectations... Iron Man 2! The forgettable placeholder while they worked on the script for The Avengers.

We'll be uploading new HONEST TRAILERS every other Tuesday!
(And 'Supercuts / MashUps' in between weeks)

And new episodes of the ScreenJunkies Show every Thursday!
So make sure to SUBSCRIBE!!

Got a tip? Email us at - tips@ You need to login to view this link
Like us on Facebook - www.fb.com/screenjunkies
Follow us on twitter - www.twitter.com/screenjunkies

Honest Trailers: Iron Man 2 Credits

Directed by Andy Signore
Executive Producer Mitch Rotter
Series Created by Andy Signore & Brett Weiner
Episode Written by Spencer Gilbert, Ian Weinreich, and Andy Signore
Edited by Dan Murrell

Voiceover Narration by Jon youtube.com/jon3pnt0


www.youtube.com/watch?v=0sKRRY5tQz8

Are you still reading this?? If so, type "I AM IRON MAN!!" in the comments!