George Zimmerman abducted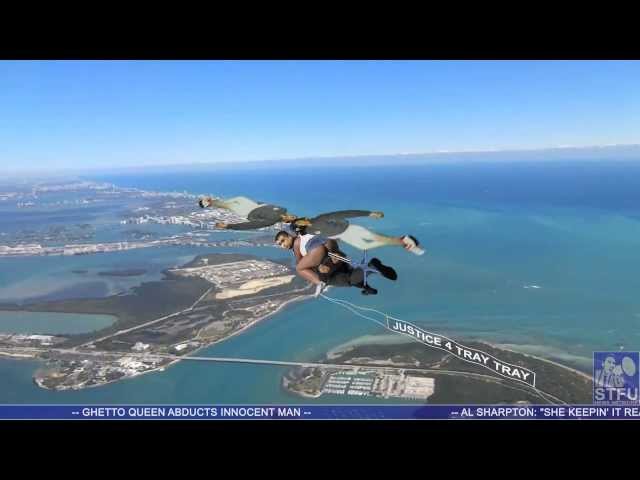 STFU News is hot on the tail (and what a tail it is!) of the Cursive Neglector.

Note: There is no nudity in this video; she is wearing underwear. There are no corporate logos in this video; the font is different. There are no calls for violence in this video... just entertainment for some, and offense for others... but hey, that's life.

I hope you enjoy.