Scammers and Fraud Sites in Online Datin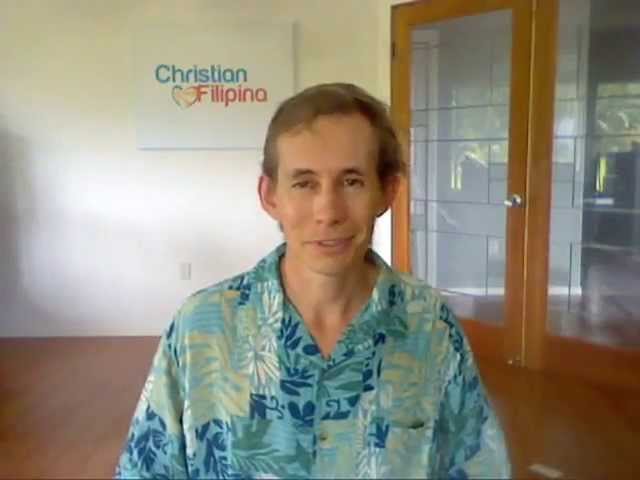 Brought to you by Christian Filipina Dating

Two of the main obstacles that might make it difficult for you to meet quality people in online dating are scammers and fraudulent dating sites. Scammers are individuals who try to trick you, perhaps to have you send them (or one of their associates) money. They aren't really interested in romance. You can best avoid them by sticking to the firm rule that you don't send money or expensive gifts to anyone you haven't met in person.

The other big obstacle are fraudulent dating sites. At these sites, you are usually charged per-message or per-minute to develop relationships. Unfortunately, in most cases, the ladies are actually being paid to keep you paying more fees.

Stick to sites you can trust, like Christian Filipina.