Can You Trust Dating Sites ?
Click to block a category:
Gaming
Politics
News
Comics
Anime
Other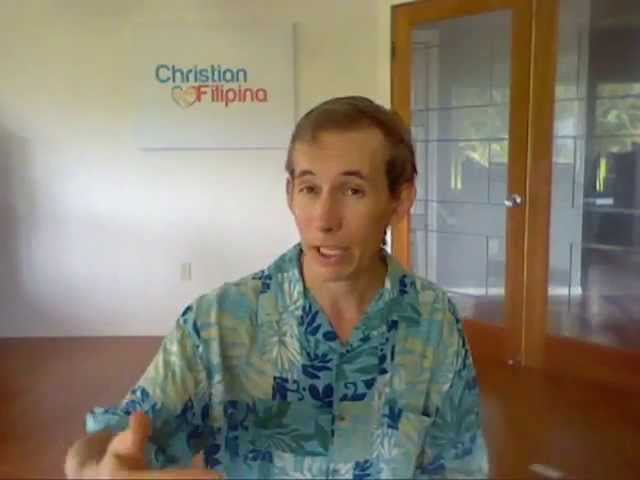 Many international dating sites charge per-message or per-minute fees. Not our site Christian Filipina. The sites that charge members per interaction (often based in Russia, Ukraine, China, Latin America, and a few in the Philippines and Thailand) are based on an outdated business model. They are based on a pre-internet model of coordination between big profitable sites and small "marriage agencies". The problem is that the small marriage agencies in these countries are being paid for each profile they post, each message exchanged, and each minute of phone conversation. Even though the big sites don't admit it, the truth is that those big sites compensate those small agencies with commissions, and in tern the small agencies then compensate their employees who actually create fake profiles and answer emails on behalf of fake profiles.