Cassowaries- Natural World
Click to block a category:
Gaming
Politics
News
Comics
Anime
Other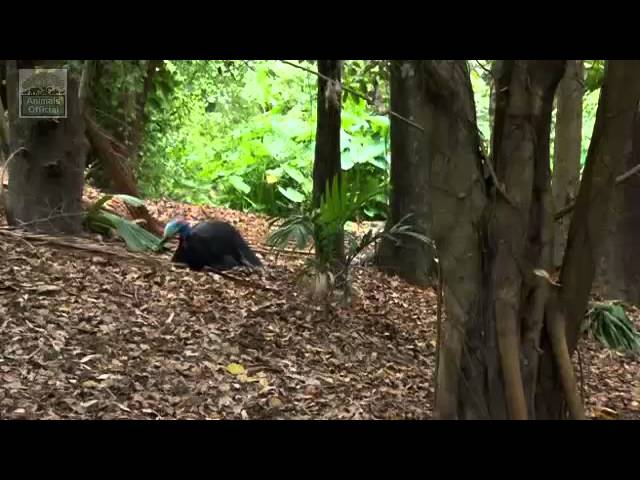 Six feet, five inches tall, 13 stone, and armed with claws, cassowaries are birds deserve respect. So out of the rainforest and towns in Australia into a cyclone forced dozens of cassowaries, when it was bound to be trouble. This film is a dramatic attempts to save the endangered giant birds follow and reveals for the first time since its charming nature.