Brace yourself, carillon is coming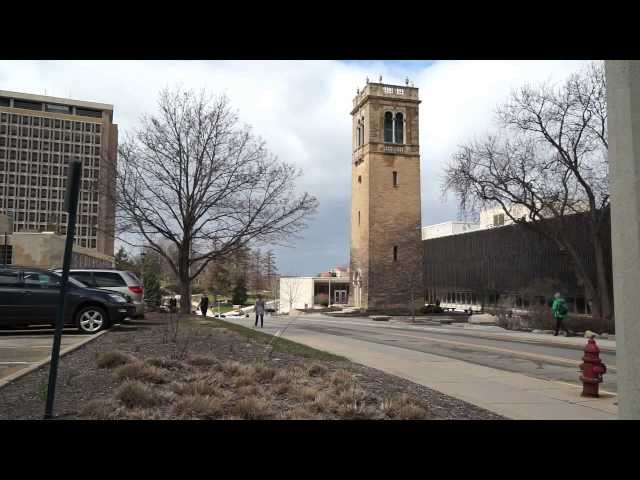 I ever listened to some carillon artists (in bruges, belgium), that is very bewitching.
The Game of Thrones theme music performed by Lyle Anderson on the UW-Madison Carillon. The carillon was originally dedicated in 1936 and has 56 bells ranging in size from 15 to 6,823 pounds. Anderson has been UW-Madison's official carillonneur for almost 30 years.