TOO MUCH DRAMA!!!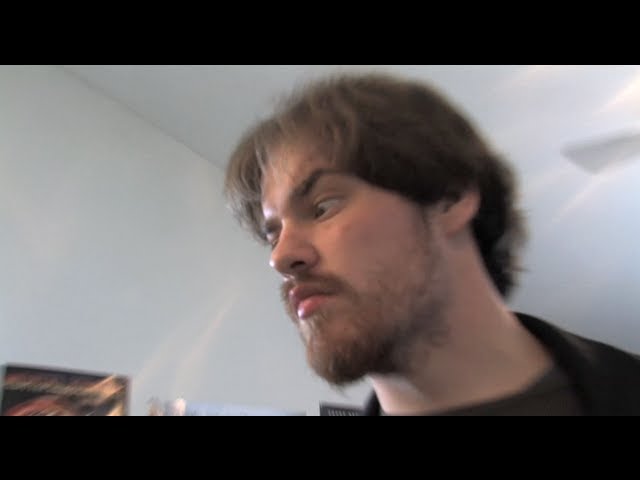 Ever watch old-shool soap operas where the situations are just way too ridiculous and gets WAAAYYYY too over-dramatic about it? This is exemplifies and amplifies this by 10 in less than 5 minutes.

We actually shot this video in December of last year. But the camera was messed up and we couldn't export the footage.

Thank you for watching and we hope you enjoyed this video.

All music either from Kevin McCleod or Apple GarageBand.