Car Crash Compilation in Russia 06.04.13
Click to block a category:
Gaming
Politics
News
Comics
Anime
Other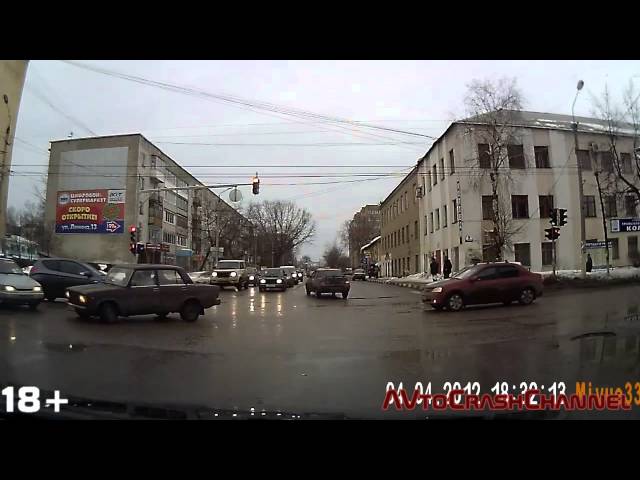 The project AVtoCrashChannel is the result campaign to promote road safety.
The purpose of a documentary video to minimize the number of accidents. All accidents in this video is not lethal and displayed for educational purposes only.
Use this video as a teaching tool.
Video is not recommended for viewing women and children (under 18), and those with unstable mentality.
Join to survive and save more!