Misty's Big Adventure, Aggression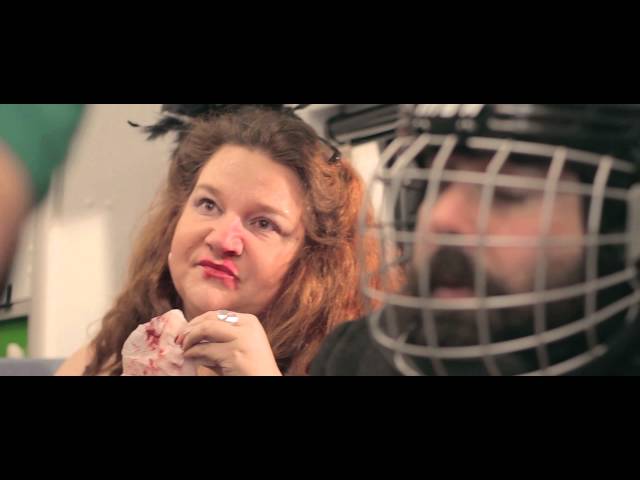 New video "Aggression" by Birmingham band Misty's Big Adventure.
The perils of getting a pizza on a Friday night in Birmingham!

The Aggression video was made with a lot of love from a lot of people.

Misty's Big Adventure are Grandmaster Gareth (vocals etc), Hannah Baines (trumpet), Lucy Baines (saxophone), Lucy Bassett (keyboards), Matt Jones (bass), Sam Minnear (drums, percussion), Jon Kedge (guitar) and Erotic Volvo (dance).