DBZ Abridged 33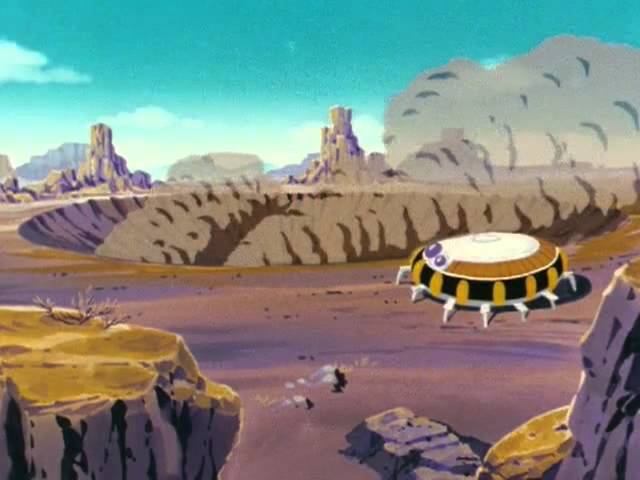 Episode 33: Cold Cuts

Visit our website at: www.teamfourstar.com/
Our Twitter: www.twitter.com/teamfourstar
Our Facebook: www.facebook.com/home.php?#!/t...
www.sharkrobot.com/team-four-star

Cast:

Lanipator - Vegeta, Piccolo, Krillin
Ganxingba - Tenshinhan
Faulerro - Yamcha
Megami33 - Bulma, Chiaotzu
Hbi2k - King Cold
LittleKuriboh - Freeza
KaiserNeko - Trunks
Lanipator - Vegeta, Krillin, Piccolo
LittleKuriboh - Freeza
MasakoX - Gohan

Featuring:
Marc Swint as Straw
Remix as Chayote

Visit our website at:
DragonBall is Owned by TOEI ANIMATION, Ltd. and Licensed by FUNimation Productions, Ltd.. All Rights Reserved. DragonBall, DragonBall Z, DragonBall GT and all logos, character names and distinctive likenesses thereof are trademarks of TOEI ANIMATION, Ltd. This is nothing more than a Parody made for entertainment purposes only.


Copyright disclaimer under secton 107 of the Copyright Act 1976, allowance is made for fair use for purposes such as criticism, comment, news reporting, teaching, scholarship, and research. Fair use is a use permitted by copyright statute that might otherwise be infringing. Non-profit, educational or personal use tips the balance in favor of fair use.