title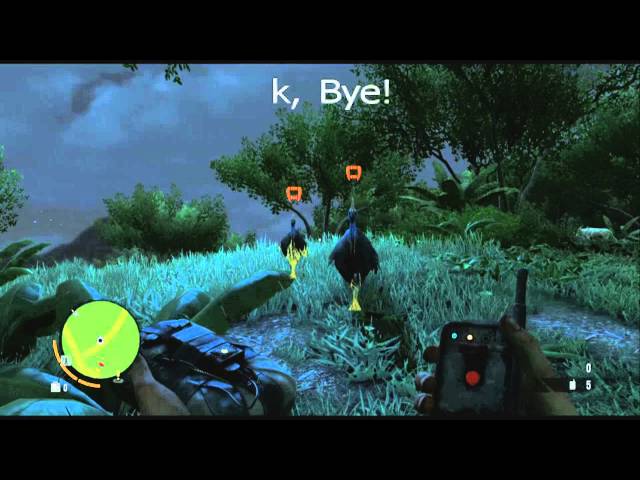 As I said, taking a break from CoD, for at least a video or two.

Gonna work on the new videos I have in store, pairing up with DaReal WordSound, from There Goes Neighborhood. I'm pretty excited.

As for this video, what can I say? C4 is a gentleman's weapon.

I DO NOT OWN THE MUSIC!!!!!
ALL RIGHTS GO TO THE OWNER!!!!