Pokemon MMO using Fire Red Rom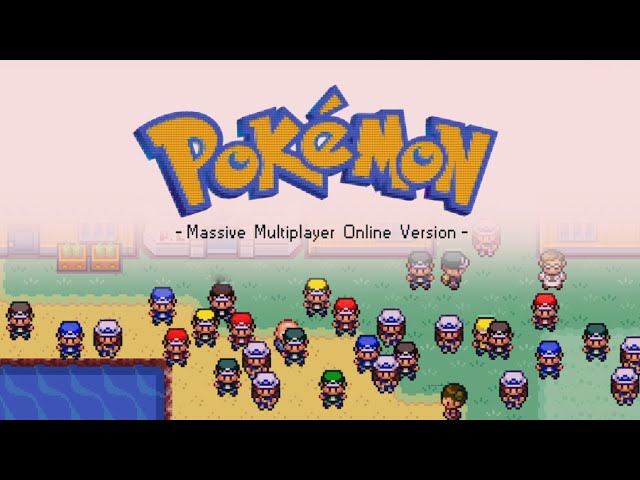 For those interested in learning the transition effect, visit You need to login to view this link

Recreation of the first PokeMMO trailer that I did for the contest,
now involving the community that has grown uncontrollably in number.
I proudly present to you, the PokeMMO Community Trailer, representing
all Pokemon fans around the world. Thank you everybody for playing,
chatting, dueling, and catching our hearts.

For more information on how you can play this awesome game
online, visit pokemmo.eu/

Music By:
Epic Soul Factory - The Gift of the Gods by Fran Soto
(Music License Purchased)

Special thanks to:
The PokeMMO Team
The PokeMMO Community
And my friends, ONmedz and r4ndomjack

Even after many years of our journey in the world of pocket monsters,
there are more roads to explore.