The legend of bob 2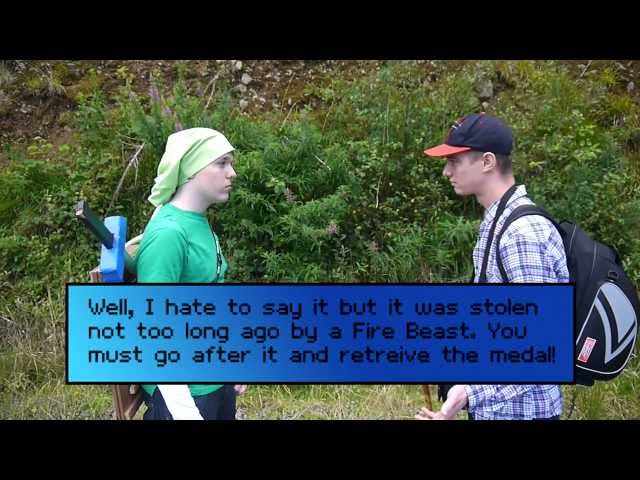 ShouldBeFine presents: The Legend of Bob! This is a parody video of The Legend of Zelda games which is created by Nintendo. The video is also inspired by old Zelda parody series "The Legend of Vernon" created by Vernon Liechti.

All The Legend of Zelda music used is owned by Nintendo Co.
Thanks to DuttonsaysHi for the awesome music!