Harlem Shake
Click to block a category:
Gaming
Politics
News
Comics
Anime
Other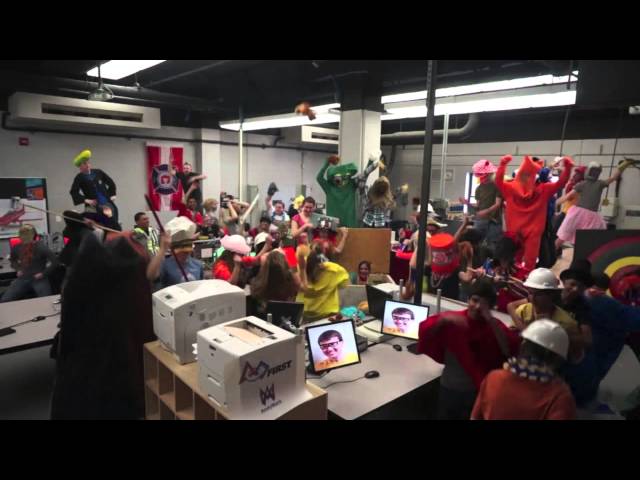 FIRST Robotics Team #4296: Harlem Shake

Can you find:

The person squirting tooth paste into their mouth
The person that is taped up
The welding ballerina
The wizard
The robot?
The referee?
The person who is attracted to carpet?
Draco Malfoy?
The moving target?
How many people are wearing hard hats?
Gumby?
Who thinks it's raining?
Who is ready to go to Hawaii?
The surfer?
How many bears are flying?
Who has the floppy disc hat?