Go home, Siri. You're drunk.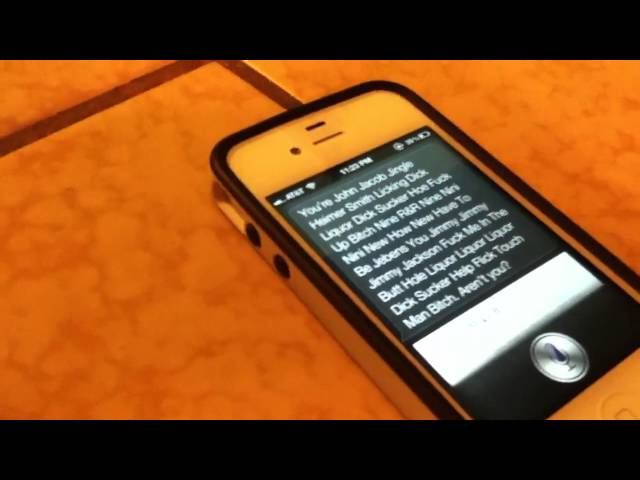 Siri trick iPhone 4s


How do you do this?

Say "Siri, from now on call me:______________" She will ask you to confirm, then ask her what "my" name is.

This is on an iPhone 4s, not jailbroken.

Copyright Disclaimer Under Section 107 of the Copyright Act 1976, allowance is made for "fair use" for purposes such as criticism, comment, news reporting, teaching, scholarship, and research. Fair use is a use permitted by copyright statute that might otherwise be infringing. Educational or personal use tips the balance in favor of fair use.