each view is worth $0.25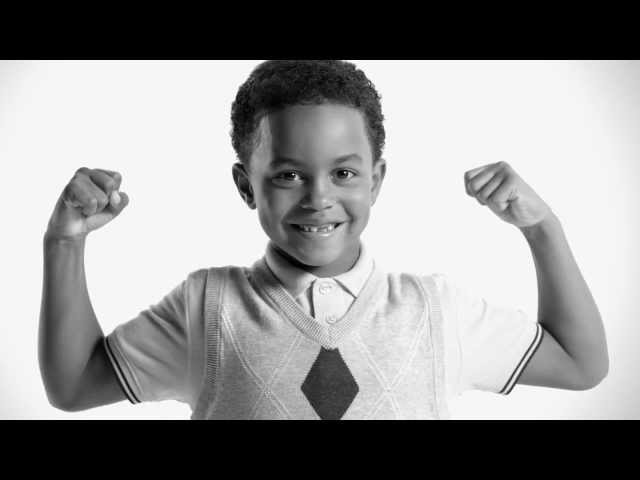 help vitaminwater help Vitamin Angels reach 1 million children in need! for every view (up to 1 million), vitaminwater will donate $0.25 to Vitamin Angels, enough to buy a year's worth of vital vitamin A for an undernourished child.

watch & share to help give 1 million more children the chance for a brighter future!