World's fastest drive through.
Click to block a category:
Gaming
Politics
News
Comics
Anime
Other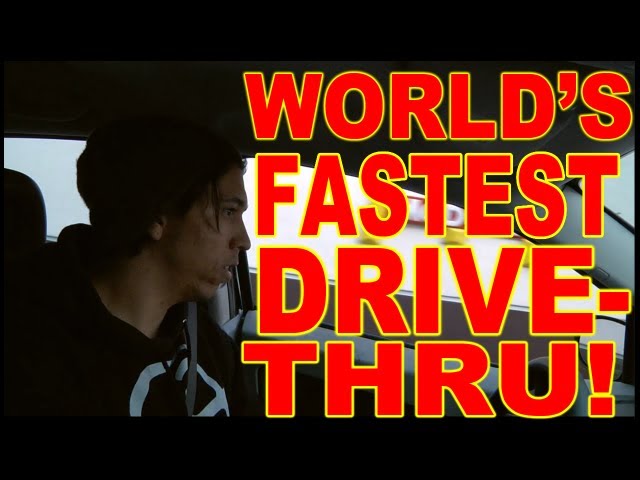 (made by universal swing. if anyone needs a minecraft server to play on try augmented reality ( You need to login to view this link )I went to a McDonald's and got the WORLD'S fastest service EVER. I thought you should see.

If this video made you smirk, smile, laugh or cackle, then give it a thumbs-up and share! Subscribe if you're interested in seeing more nonsense like this. Than!