Blink 182's new ep.
Click to block a category:
Gaming
Politics
News
Comics
Anime
Other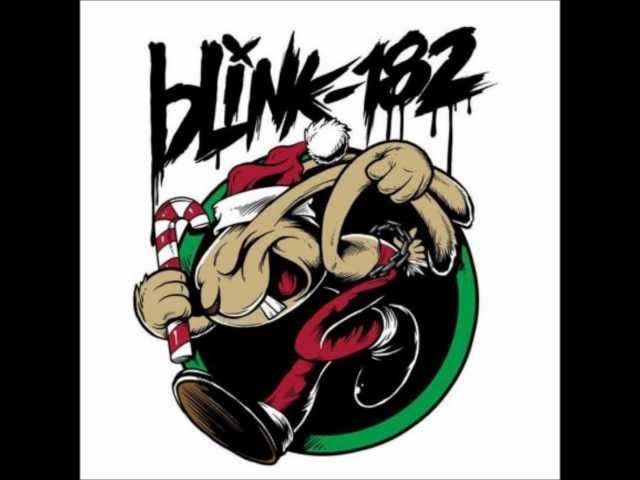 Dogs Eating Dogs EP for only $4,99 at You need to login to view this link !!
All rights, copyrights etc goes to Blink 182 and the respectful owners, I don't own any of this.

Please leave a like and share!
No need to subscribe as I'm not being a hardcore video poster haha!