Lebowski & Nico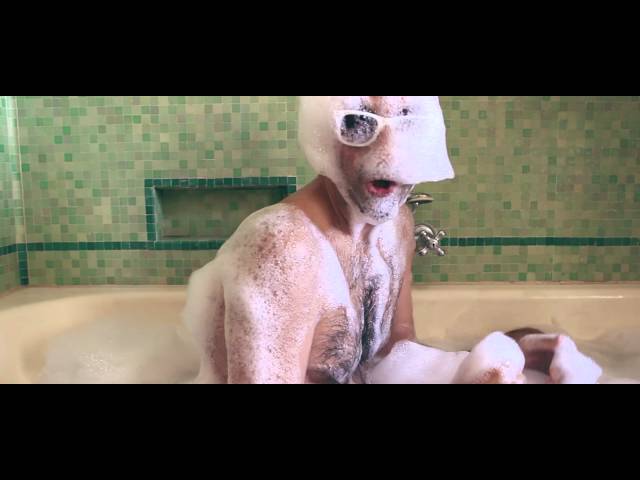 PROPAGANDA arriva dopo il disco d'esordio The best love songs of the love for the songs and the best rilasciato dalla cordata BloodySound ******** / Valvolare / Lemming / Stonature Records che ha subito messo in luce la forte personalità di una band capace di conciliare un post-punk /
noise teso e abrasivo con una vena ironica pungente e non comune, notata anche da RockTv che ha trasmesso per mesi in heavy rotation il video del singolo Casa Comenji.
Registrato e mixato tra la fine di gennaio e i primi di febbraio 2012 a "La Sauna" recording studio di Varano Borghi (VA), vede ancora una volta Giulio Ragno Favero (Il Teatro degli Orrori, One Dimensional Man) alla regia, coadiuvato dal sound engineer di casa Andrea Cajelli. Il mastering è stato invece affidato a Giovanni Versari presso "La Maestà" studio di Tredozio (FC).
PROPAGANDA è un lavoro denso e maturo, che si articola tra sonorità pop e post-punk, con incursioni psichedeliche ed una buona dose di elettronica. Con l'ingresso nella line-up di NICO, infatti, i LEBOWSKI & NICO arrivano a sviluppare un linguaggio ancor più personale, grazie anche
all'inserimento del sax e di una chitarra obliqua.
I testi occupano uno spazio fondamentale nella stesura dei brani e sono caratterizzati da un'ironia irriverente e sicuramente non monotematica. Mai forzatamente viscerali, cercano di dire cose "interessanti" senza pesare su chi ascolta.

TRACCE:
1. Mattia Pascal
2. Kansas City
3. Giovanni Citofonista
4. Sei uno Sprovveduto
5. Avevo un Sogno nel Cassonetto
6. Mutatis Mutande
7. Job Fighters II
8. Bang! ****! Styling
9. (A Dicembre una Tombola) Rosso Shocking

I LEBOWSKI sono Simone Re, Marco Mancini, Riccardo Latini e Riccardo Franconi (anche Butcher Mind Collapse) e NICO è Nicola Amici (sempre Butcher Mind Collapse), approdato nella formazione a giugno 2011 dopo la conclusione della propria esperienza nei Jesus Franco & The Drogas.