vegeta will always love you
Click to block a category:
Gaming
Politics
News
Comics
Anime
Other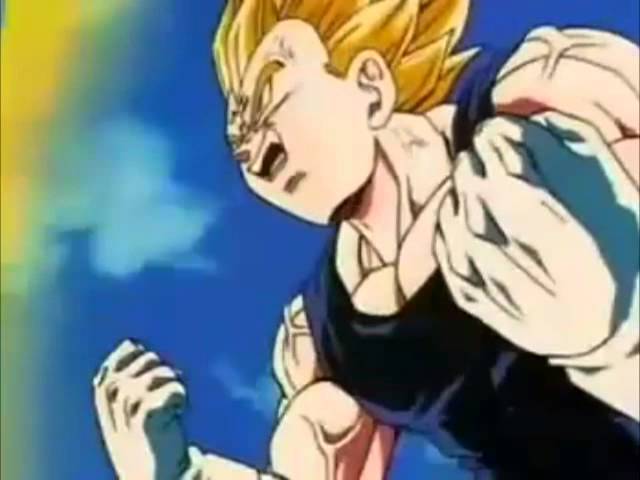 i saw a clip from amv hell 3 and wanted to make it longer, so here's my attempt
its a little choppy in places because i slowed it down a lot, but i thought it would be better to match the lyrics rather than have everything run super smooth

credit goes to akira toriyama for an awesome series as well as to the person whose idea this is... whoever you are (you're awesome too though) oh, and to whitney houston

2-11-12: sad news... but though you are no longer with us, we will always love you whitney!

2-25-12: thank you everyone! (not to assume that everyone likes it, so if you dont then i'm sorry) but to be honest, this was kind of a spontaneous idea. so if any of you have ideas and i have some free time, i'll see what i can do and thanks once again for your positive feedback; i really appreciate it!