Apple Bloom has issues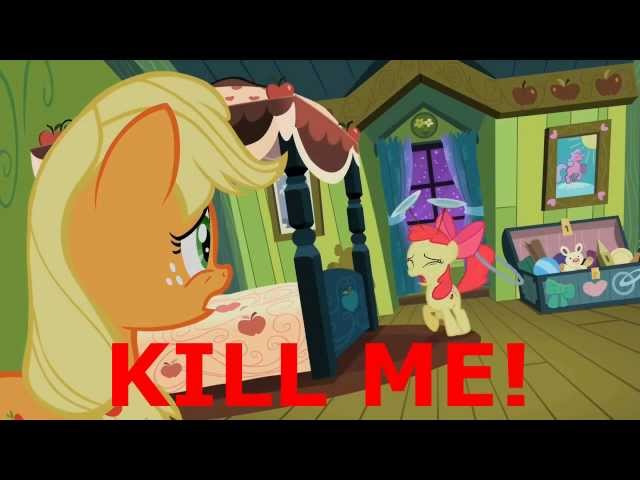 Another poop in pretty HD.

Enjoy!

All song names are in the Annotations on the top left. Please turn them on before asking.

Six flags commercial ponified ft. extended Granny Smith dancing
www.youtube.com/watch?v=OBpDQcuE_cQ&

Disclaimer: Hasbro and DHX Media own all rights to My Little Pony: Friendship is magic.