Zombie Style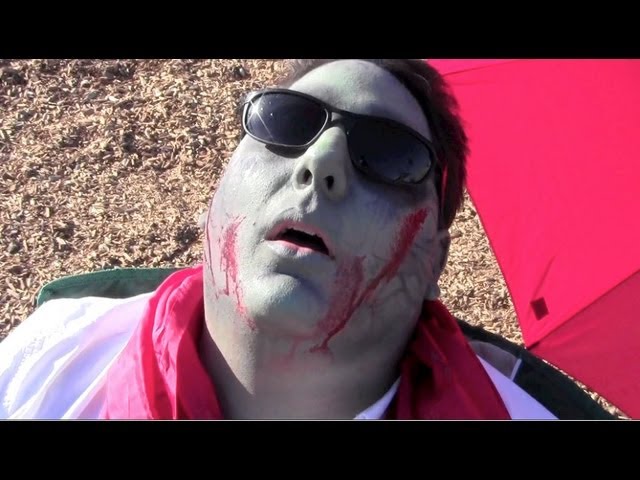 What do you get when you combine Gangnam Style with zombie enthusiasts???

Major THANKS to PSY for creating the internet sensation that launched a thousand parodies!! (We love you!)

Don't forget to LIKE our Facebook Fan Page!!
Short Yellow Bus Productions

And Subscribe to Short Yellow on youtube to keep updated on our upcoming videos.

Be on the lookout for more stupid humor from Short Yellow Bus Productions!

SUBSCRIBE! LIKE! SHARE! COMMENT!