Intro to "Rubber" -see desc.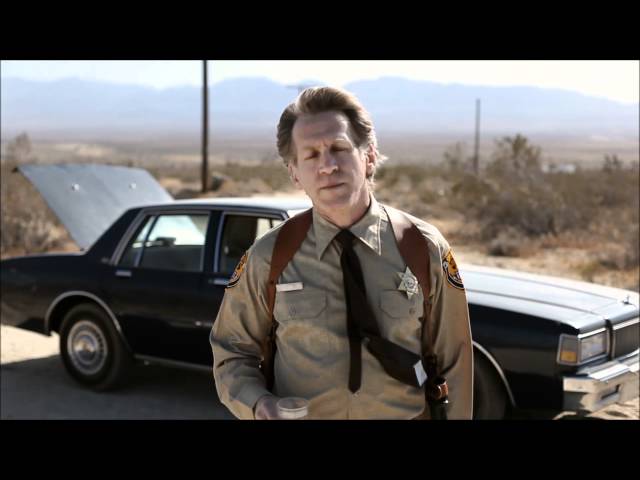 Life is filled with no reason. I saw this foreign film on Netflix recently and thought it was pretty funny.

The Plot:

"When Robert, a tire, discovers his destructive telepathic powers, he soon sets his sights on a desert town; in particular, a mysterious woman becomes his obsession.