Silly woman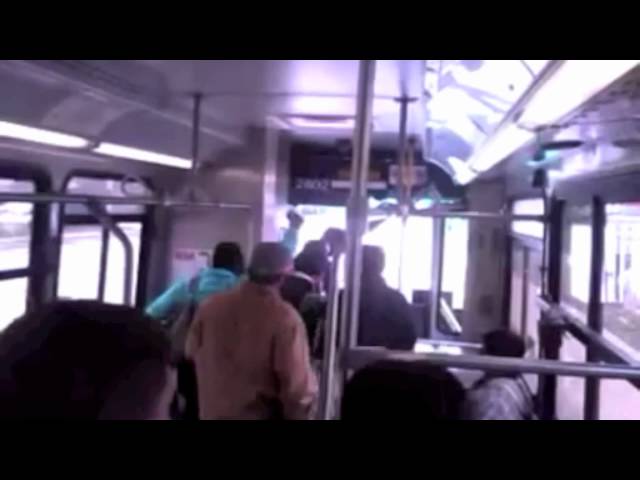 Cleveland Bus RTA Bus Driver Hits Girl, Gets Suspended: You need to login to view this link

Shi'dea Lane Speaks Out On Cleveland Bus Driver Hitting Her
You need to login to view this link

On Sept. 18th, a 22-year veteran bus driver named Artis Hughes elected to go off and hit a 25-year-old woman named Shidea Lane with an uppercut, then throw her off the bus - or try to. There were a number of cameras in smartphones around, so the man's actions were captured on several videos. But why would he be so stupid as to take such an action? Whatever the reason, there's something about being a bus driver that can bring out the worst in a man, regardless of color.