The jimmies have been rustled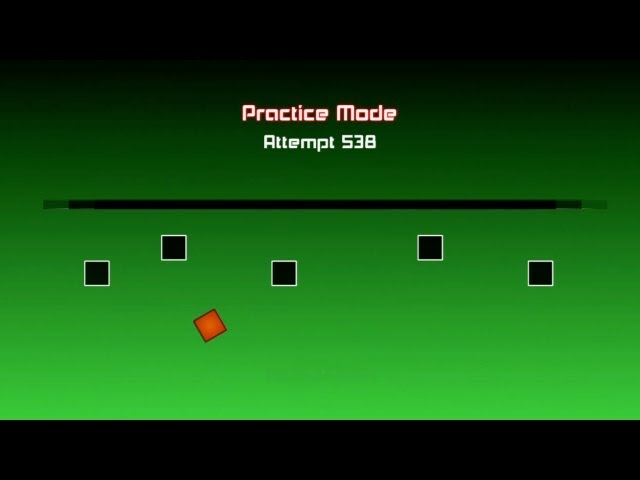 On this week's Rage Quit, Michael takes a crack at the Xbox Live Indie Game, The Impossible Game Level Pack.

Oops, he did it again!

Rage Quit: The Impossible Game (Original)
www.youtube.com/watch?v=_E96i-u_5E0
**Not mine. Made by Rooster Teeth
Ceck out more of these awesome ******* videos!