Elmo plays Counter Strike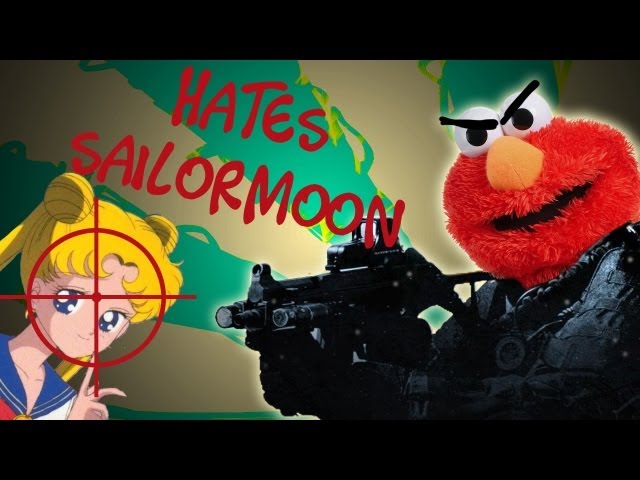 HELLO EVERYONE!

This is my first video, and I'm getting used to all the recording and rendering and video editing and whatnot, so it may be a bit crap, but I hope you enjoy watching it as much as I enjoyed making it

It would REALLY help me out if you could comment below and let me know what you liked and/or what you didn't like!

And if you did like it, why dont ya subscribe and click the like button to show your support, since I'm going to be adding more videos soon enough!

Thanks!!

-White

-(oh, and please excuse the crappy attempt at accents at the end of the video)

-The song in the intro is Stars by Klaypex.