Lord of the rings Minecraft pt. 1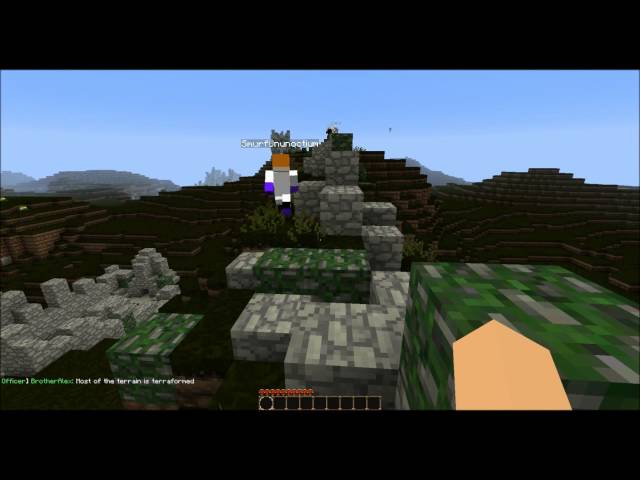 This is really cool. 20-something people have been working on this for a year. And are working on making it into an RPG. Being classes like a Ranger from the north.

its a 1/2 - 1/4 ratio of the ENTIRE middle earth. including The Shire, Mines of Moria, Bri, Rivendell,

it takes around 10 hours to walk through the entire world.

If you are interest in LOTR and minecraft, this is perfect for you.
www.mcmiddleearth.com/ - Link for ip. info about days when they are building etc.