Isn't this awesome?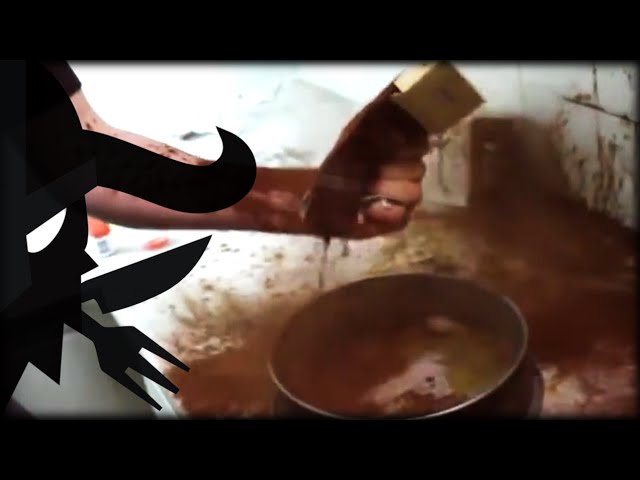 Regular Ordinary Swedish Meal Time IS ******* AWESOME !
First time when I saw them I couldn't stop laughing
AND LAUGHING ITS ******* AWESOME SO TAKE THIS AND LAUGH YOU ************ !
Just kidding guise sorry about the bad word guise
Anyway I will guarantee that you will have a good laugh after watching this *or at least a smile* .
Also sorry if repost.