Dick Figures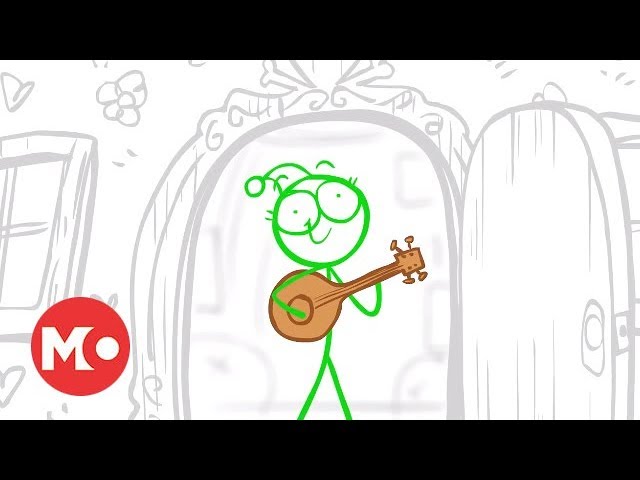 Check out Mondo's new hit show Deep Space 69: You need to login to view this link
Check out the DICK FIGURES: THE MOVIE kickstarter page for updates and to learn how to donate! - kck.st/L9tNNA

A day in the life of Lord Tourettes is a scary ******* thing! Swear-along as he sings all about it.