We're on this adventure together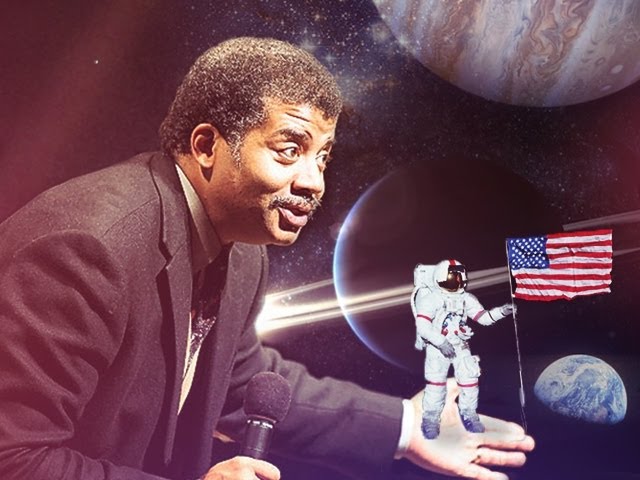 mp3: You need to login to view this link - A musical celebration of the importance and inspirational qualities of space exploration (human and robotic), as well as a look at some of the amazing worlds in our solar system. Featuring Neil deGrasse Tyson, Brian Cox, and Carolyn Porco.

Whether you are religious or not, you must realize the beauty of the universe we inhabit. I hope someday we can all coexist and work together to learn about and explore our vast and awe-inspiring home.