How Ponies' Hooves Work
Click to block a category:
Gaming
Politics
News
Comics
Anime
Other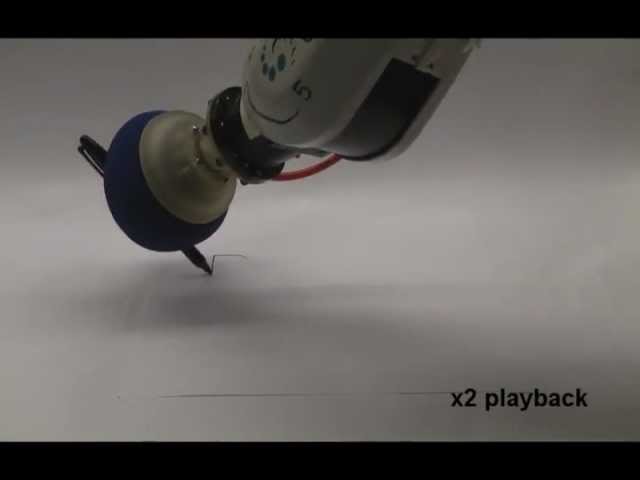 Repost from EQD.
Deal with it, it's interesting.

Youtube Description:
"This video is a high level introduction to our jamming-based robot grippers for a general audience.

Cornell Creative Machines Lab: You need to login to view this link "