Ancient Aliens Parody
Click to block a category:
Gaming
Politics
News
Comics
Anime
Other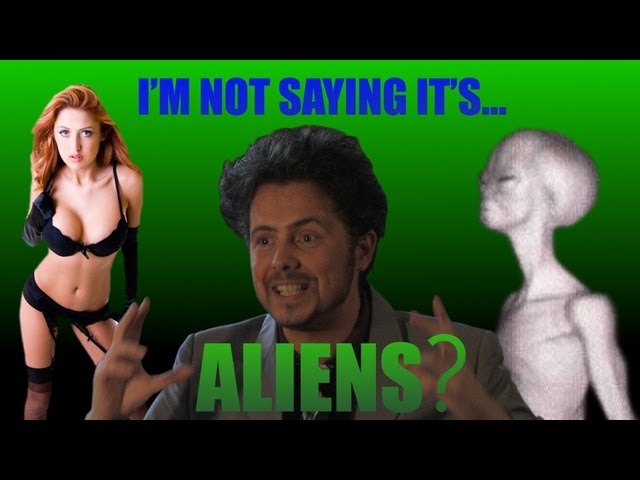 SmashTVcanada Presents
Ancient Aliens: The Ginger Conspiracy Parody

Cast:
Giorgio - Jason Goss
David- Jason Pusey
Narrator- Chris Leckie
Director- Sky Westman
Camera operator- Natalie Pelletier
Extra- Matt Damon

Written by Jason Goss
Editing and special effects by Chris Leckie
Wardrobe provided by Skys the Limit Costume and design
Hair and Make up Artist - Natalie Pelletier

FYI-
THIS IS A PARODY!
We actually love Gingers...AND Ancient Aliens! if you cant take a joke maybe you really dont have a soul ;)

Special thanks to Giorgio for being a fricking badass!!