Eat Da Poo Poo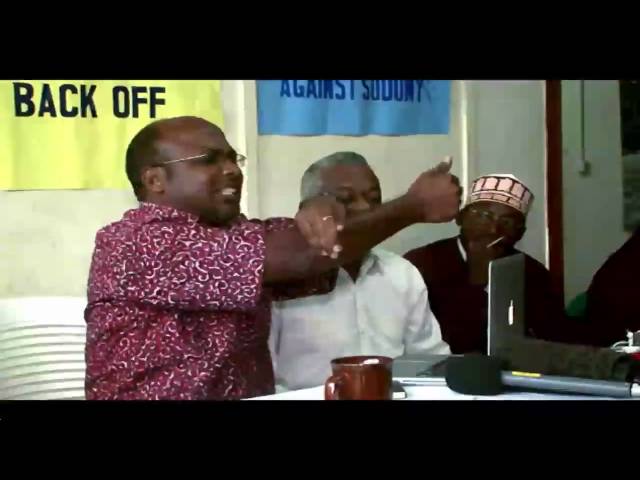 Most epic vid I've seen in a while on youtube.
I keep lol'ing everytime I see it.

premi CC nell'interfaccia del video per attivare i sottotitoli in Italiano!]

Intense ugandan hate speech against homosexuals...

To get the full story...
www.youtube.com/watch?v=Lo77w_71hA0

NO COPYRIGHT INTRIGUEMENT INTENED
JUST PROMOTING THE MAN HOLLA !