All of these feels
Click to block a category:
Gaming
Politics
News
Comics
Anime
Other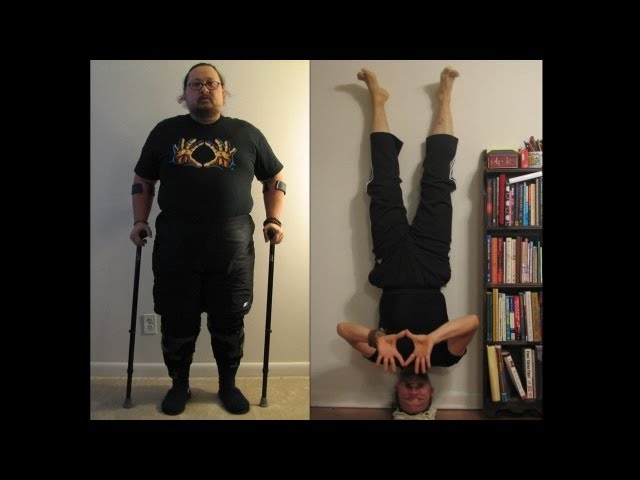 Arthur Boorman was a disabled veteran of the Gulf War for 15 years, and was told by his doctors that he would never be able to walk on his own, ever again.

Hopefully this story can inspire you to follow your dreams - whatever they may be.
Anything is Possible!

To contact Arthur or Dallas Page about this incredible story, please visit You need to login to view this link and contact them.