Lauren Francesca From Gaga to 200+M view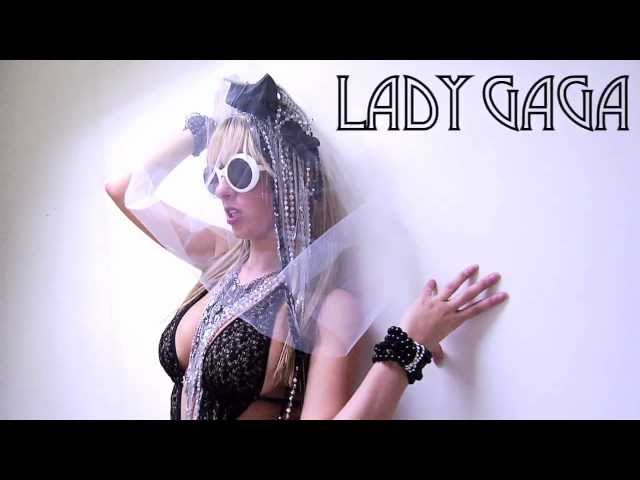 Tubefilter interviews YouTube's queen of parody music videos, Lauren Francesca of Key of Awesome and Barely Political.

Barely Political: www.youtube.com/barelypolitical

Read Tubefilter. every. single, day: You need to login to view this link


Subscribe to Tubefilter on YouTube: www.youtube.com/tubefilter
Like us on Facebook: www.facebook.com/tubefilter
Follow us on Twitter: www.twitter.com/tubefilter

Lauren Francesca on YouTube: www.youtube.com/iwantmylauren
You need to login to view this link has over 200 million views online and has appeared in over 100 videos for Barely Political. In the summer of 2010 Jace Alexander who directed Law and Order and Rescue Me, saw Lauren's parody and offered her a role in his pilot for the FX Network. Lauren had no official representation until after the pilot finished, so Jace had to send her the offer letter through Facebook. She was later offered the role of Jessica in the movie, "The One" dir. Caytha Jentis, as well as a role in "Uncle Melvins Apartment" dir Criag Weintraub. In Dec 2010, Lauren was the first to get killed in an upcoming horror movie "Cut" Starring Tony Todd, Michael Berryman, Kane Hodder.