Funny Sean Paul Imitation!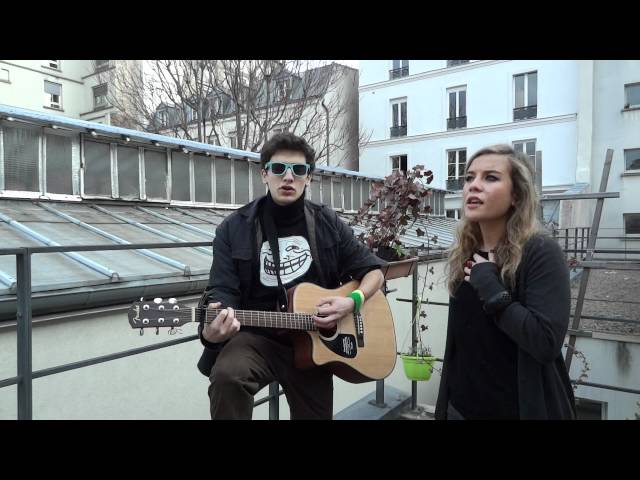 Hey everyone! I am Le Cover and I will be posting some imitations!

You can be friend with me on facebook ! www.facebook.com/pages/Le-Cover/273266726074122

If you have comments or imitation requests (NO JUSTIN BIEBER, NO REBECCA BLACK), you can write them here, or contact me at : lecover0[at]gmail.com

Thanks for watching!