Fus Roh Dah (Chavo del Ocho) short
Click to block a category:
Gaming
Politics
News
Comics
Anime
Other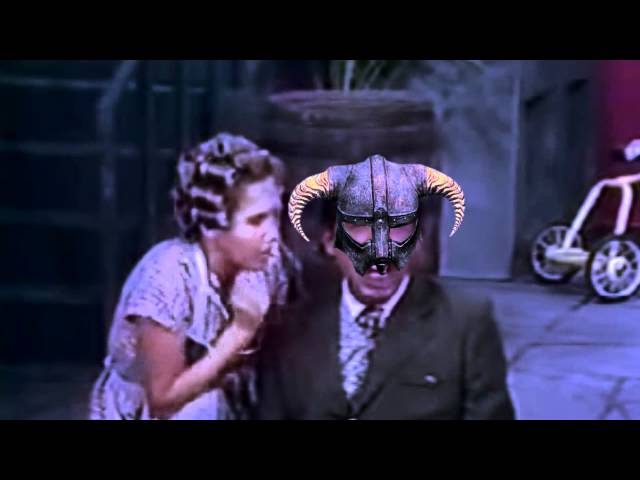 I don't always post videos. This is one exception because I found it really funny.


I do not own the video, it was recently uploaded. The owner is brazilian, and I'd like to thank him and give to deeds to his channel, joltjolteonreload.

The original audio is at portuguese. Anyway, if you know chavo del ocho I'm 100% sure you know that scene.