Best I have seen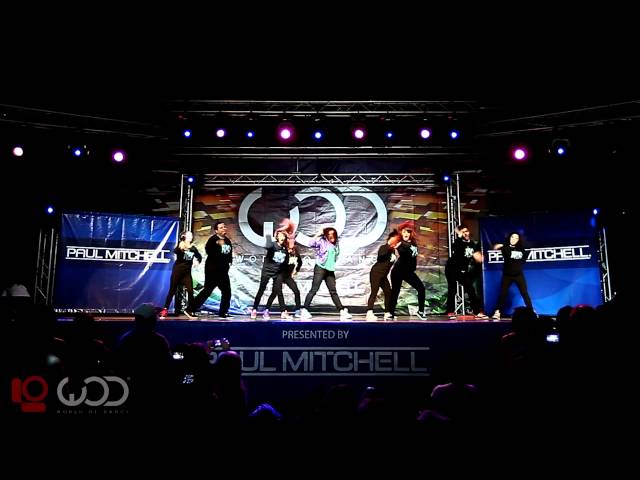 skip to 0:40 for start
(For those that like to see their formations. This is the dead center version)

Redefined Dance Company from Austin,TX at WOD Dallas 2011 wins 1st place and makes WOD history by taking all awards including: Best Theme, Best Costume, and Crowd Favorite!

Choreography by:
Darth Vader= Rhoumer Dumapat
Scorpion= Wilgene David
Joker= Noman Ahmad and Aminya Houston
Iron Man= Sungho Yoo
Powerpuff Girls= Cash Chen
Superman= Graham Duncan

Shot by: Johnny Tran, Phillip Le, Tan Ngo, & Toan Tran

OUR WEBSITE:
You need to login to view this link

LIKE US ON FACEBOOK:
www.facebook.com/LOADITPRODUCTIONS

TWITTER:
twitter.com/#!/Load_It

[SUBSCRIBE] to tune in!