DO WANT SKILLS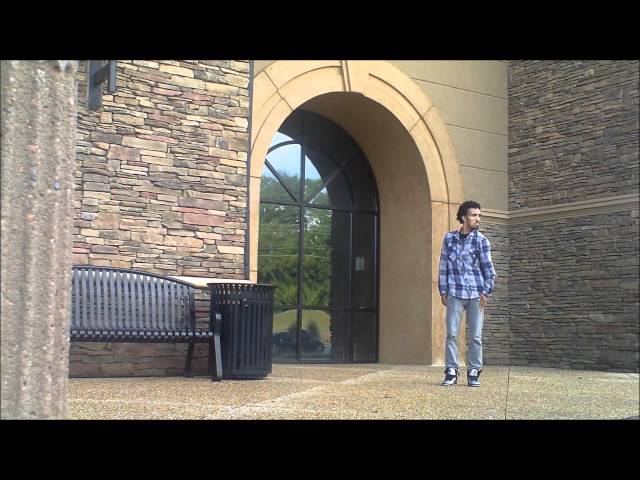 If i had this man's skills.. omfg... HOW DOES HE MOVE LIKE THAT?... showed my dad, and he swears up and down that its fake xD...
*Edit* Ohwow, top 150? o.0.... I dont generally care about thumbs, but awesome
*Edit* asdlkfjasdlfkajsd, top 100? OO... thanks guys!
*Edit* lololol, "made it to the top 80 with 79 thumbs"... i found that funny
*Edit* Top 60! Woooh!
*Edit* ZOMFG FRONT PAGE!!! DDD Thanksssssss!!!