The Russ of Norway: Spelemenn 2012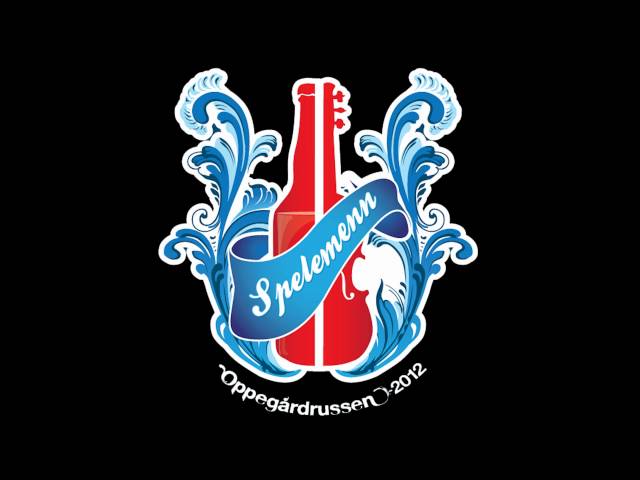 Like: www.facebook.com/Spelemenn2012?ref=ts
Facebookpage: www.facebook.com/pages/Spelemenn-2012/274471959248171
Downloadlink: soundcloud.com/gundis/spelemenn-2011
Vi er 26 karer fra Oppegård som forbereder oss og dere til tidenes
sykeste, klikkeste og villeste russefeiring noensinne. Nå presenterer
vi dere for årets mest norske og kulturelle dekknavn, nemlig:
Spelemenn.
Langt, langt borte ligger en kommune som heter Oppegård. Der bor det
26 muntre og livsglade karer som vier sine liv til å spre glede og
folkefest med fela si.
Vår skjebne og vårt kall er å reise rundt i landet (bortsett fra
Drammen og andre gudsforlatte rånestrøk) og lage liv, fest og god
stemning. Du vil se og høre oss rulle til Stavanger, Tryvann og
selvfølgelig i Oppegårds gater, der vi garanterer å lage liv og røre
når vi watter opp med fela vår.
Vår første sang er seffe levert av Gundis. Så til alle jenter har vi
bare en ting å si: Finn deg et fenalår og en ledig plass, så blir det
ride ride ranke til brummende bass.