Xmen 2011 Not Great If You're Blind!
Click to block a category:
Gaming
Politics
News
Comics
Anime
Other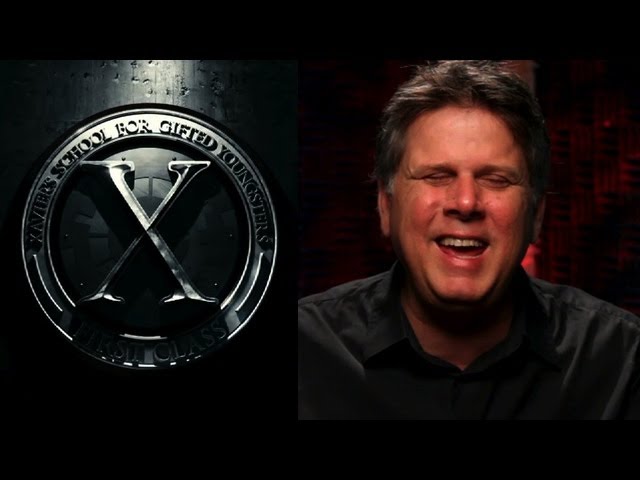 Blind Film Critic Tommy Edison reviews Xmen First Class. He says even though the majority of the film is visual, the characters are still very well defined. Plus, Tommy points out how the Gnarles Barkley song "Run" appears in a film that takes place in the early 1960's. Watch the video to find out how Tommy rates the movie.