Cave Johnson Quotes Portal 2 (spoilers)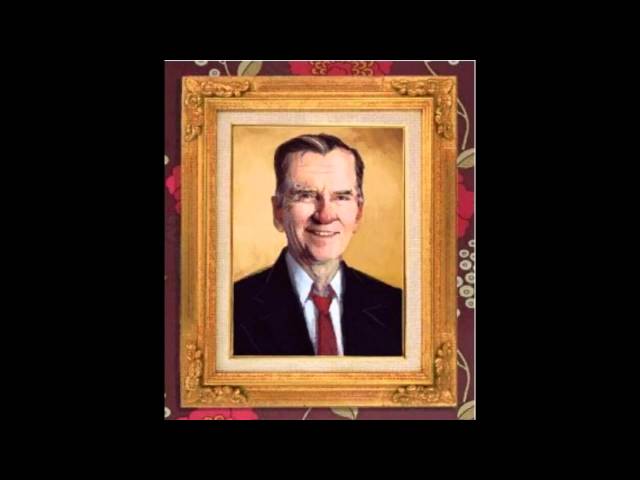 This is sole property of Valve, I take no credit for anything used in this video. Be warned, this video contains ~spoilers~ if you haven't played up to this point in the game, though most of the clips only contain humorous lines.
Just a compilation of all the Cave Johnson (Aperture science CEO) voice clips from Portal 2 single player.