Scotland vs Wales 2011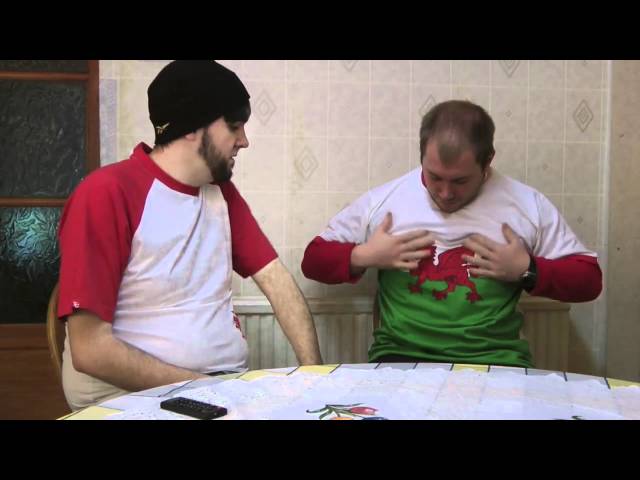 The ACRE cover the rugby in the only way they know how. Stupidly.<br />
<br />
Watch post-match discussion of all of Wales' matches here on the ACREcomedy channel. This week's match was Scotland v Wales.<br />
<br />
RBS 6 Nations 2011, Scotland versus Wales. 12th February 2011.