IMMORTAL DOG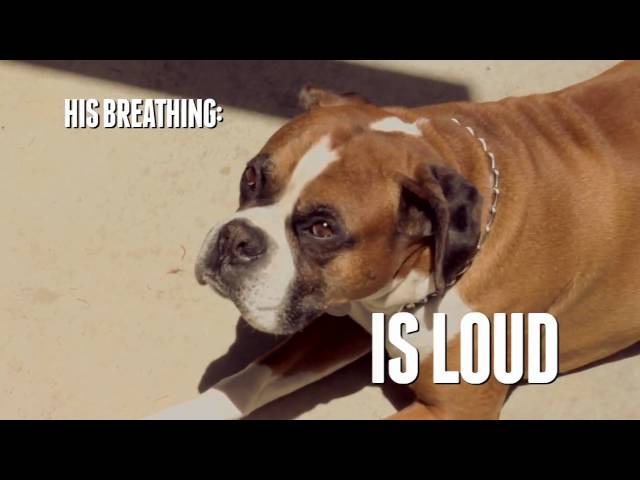 Do you wish your dog was immortal? <br />
Then, make your dog an IMMORTAL DOG! <br />
Man's best friend ... FOREVER!<br />
<br />
From The Midnight Show. Late Night Fast-Paced Sketch Comedy.<br />
<br />
Written by: Heather Anne Campbell<br />
Directed and Edited by: Peter Atencio<br />
Produced by: Michael Busch<br />
Starring: Heather Anne Campbell, James Pumphrey, and Foreman the dog.