The neighbor's house pt. 2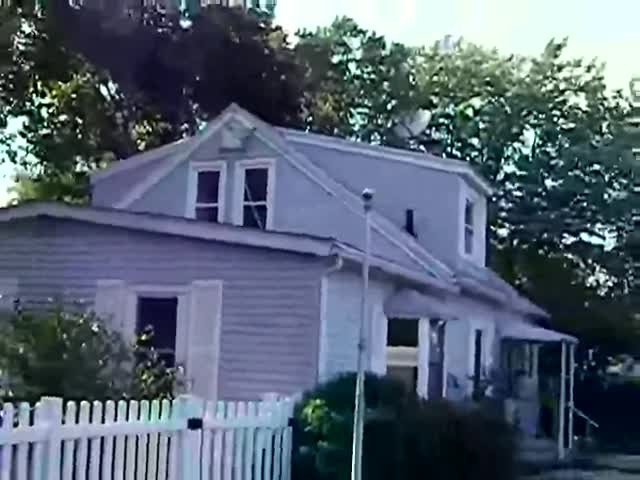 Well, I went to go turn the light off. This is me delivering for my first post
/text/3961004/The+neighbor+s+house/
its not interesting... but I might go through the woods where there is a rumored hobo.
and yes, i did go through a window just to turn a light off
really didn't want to deliver because this is considered breaking and entering.