Just for FJ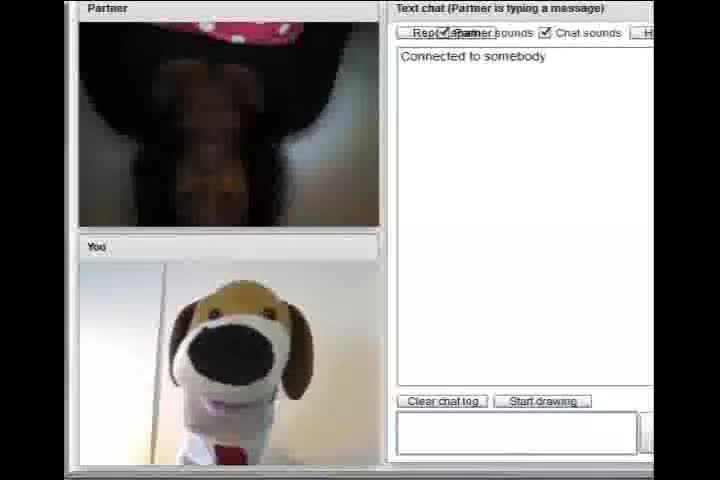 EDIT III: Wow again. I am trying to thank everyone personally in the comments and it is a bit overwhelming. I really appreciate you taking time to offer encouragement or request more. I see that I will have to make a few "Just for FJ" vids in the future! You people are great. Thanks for making me feel tingly.

EDIT: For the record, there IS more, just check my profile. They are under the YouTube vids. Thanks for watching.
EDIT EDIT: Wow, thanks again for all the love, FJ. I generally only have time to record once a week, but I assure you more "FJ Only" stuff in the future.

Here is something I made for FunnyJunk.
Since I got really tingly when I got encouragement for an earlier video:
([greenish-gray]/youtube/2887750/Omegle+Folk+II/[greenish-gray]), I thought I would try to do one specific for FJ.

I was trying to get people to take my Fantastic and Constantly Changing Internet Challenge (With 4 Separate Categories) For Random Strangers On Chatroullete, but they just were not biting that day. Upside-Down Girl got past the first challenge, but then she bailed.

I hope you enjoy, and I hope next time I have more contents! Let me know if it was too long, or to out there, etc...